TOP TRAVEL TIPS WITH BELINDA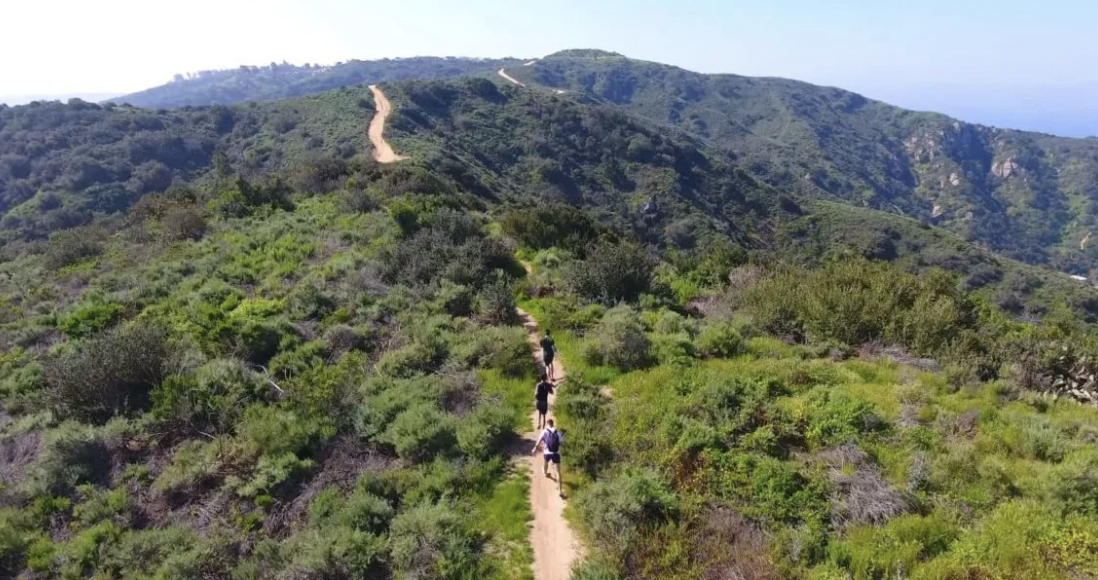 MY TOP TRAVEL TIPS
CALL AHEAD 
First tip: call ahead to restaurants to see if they take reservations or if they're walk up only. We also got unlucky along the trip where Google said restaurants were open, and they were closed, so calling ahead will save you some needless driving in circles. 
PACK SOME GUT-HEALTH BOOSTING SUPPLEMENTS 
Whenever I'm on a vacation, you bet your ass I'm packing my FRISKA probiotic + digestive enzymes. Especially when my vacation is packed with glorious restaurants and a good bit of wine.
These daily supplements support digestion and absorption of nutrients, rebalance your gut biome, and have added benefits for your immunity and sleep cycles. I love traveling with the Nightly Reboot since I have so much trouble sleeping in new places. It gets me to sleep in no time. Also check out My Top Tips for Better Sleep while you're at it.  
HAVE HAND SANITIZER AND MASKS ON YOU
I know this goes without saying these days, but have hand sanitizer and masks ready at all times. It makes life a whole lot easier! If you're traveling from a state with mellower Covid restrictions, be ready for every California restaurant to require a mask when not seated at your table (as of early November 2020). 
RELAX AND GO WITH IT 
I struggle to let go of lofty expectations. Level setting my honeymoon expectations to what was possible during Covid wasn't the easiest for me. But once I embraced our California road trip honeymoon as the first celebration of many, I could roll with the bumps along the way.
Prepare for restaurants to be unexpectedly closed or have long waits. It might be hard to find a cute cocktail bar to pop into spontaneously. Some of the activities you're hoping for might not be possible. There is still fun to be had, and a lot to be grateful for regardless!