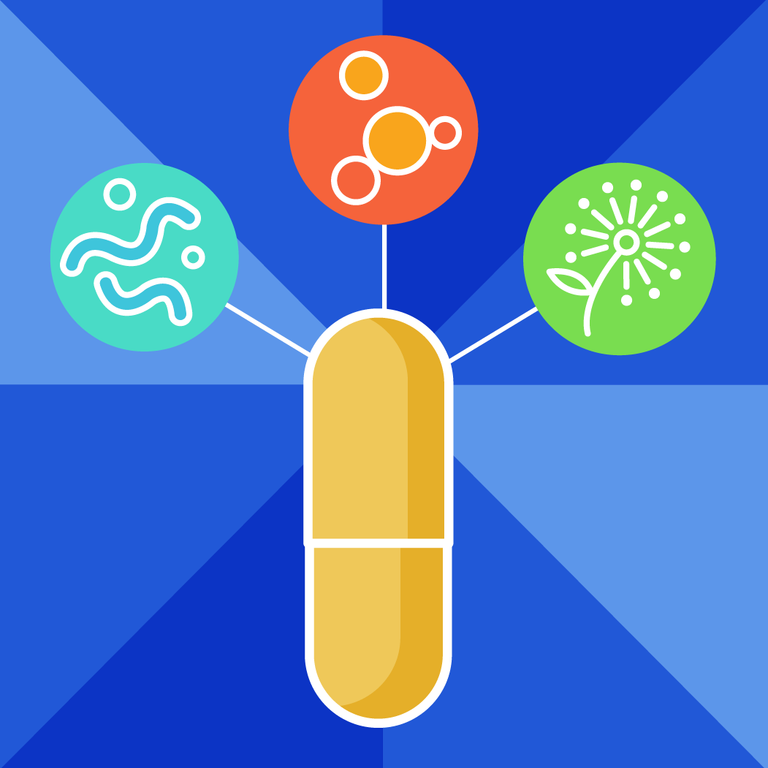 Small but mighty.
Multi-tasking, multi-functional blends in every capsule. Enzymes + probiotics + botanicals
ENZYMES
Our proprietary enzyme blend goes to work immediately, so your body can get more from your food. Digestive enzymes help the body perform vital functions, like breaking down food, eliminating toxins, and even converting carbs to energy. Sometimes our body becomes deficient in these enzymes, and we experience the side effects - think diarrhea, abdominal pain, bloating, and gas.* Like time belly Zen Masters, FRISKA enzymes bring harmony back to your gut
PROBIOTICS
Each FRISKA capsule contains at least 1 billion CFU (colony-forming units) of a clinically proven probiotic. While many competing probiotic brands will tout 10, 50, or even 100 billion CFU, the patented strain used in FRISKA is proven to support healthy immune functions, promote a healthy heart, support normal bowel movements, and help protect against occasional constipation or diarrhea.* We won't overload you with 50 billion when 1 billion will do. You're welcome.
BOTANICALS
While the benefits of enzymes and probiotics are fantastic in their own right, we didn't stop there. Each FRISKA capsule also contains a blend of enhancing botanicals for a wellness cherry-on-the-top. From the organic coffee extract in Energy Boost (kiss that morning espresso goodbye) to the chamomile and melatonin of the Nightly Reboot; FRISKA has you covered. More information can be found on each product listing.