3 IS A MAGIC NUMBER:
PROBIOTICS.
BOTANICALS.
ENZYMES.
Don't take more supplements. Make sure the one that you' re taking counts. Each ingredient in FR!SKA has a purpose, and each ingredient works together to get an even more powerful reaction.
JOHN PEINE
FRISKA Founder
After experiencing a personal health scare, John decided he needed to start researching and creating products that centered around gut health. He used his 15+ years' experience in retail to partner with expert chemists and a gastroenterologist in creating a full range of products designed for modern life. Thus, FRISKA was born. Our proprietary blend of digestive enzymes and clinically proven probiotics anchor each of the unique formulas. And they' re all designed around benefits we are all looking for. Need a mood boost? Maybe you' re following a Keto diet. Having a hard time falling sleep? FRISKA is here to help.
---
FRISKA FAVS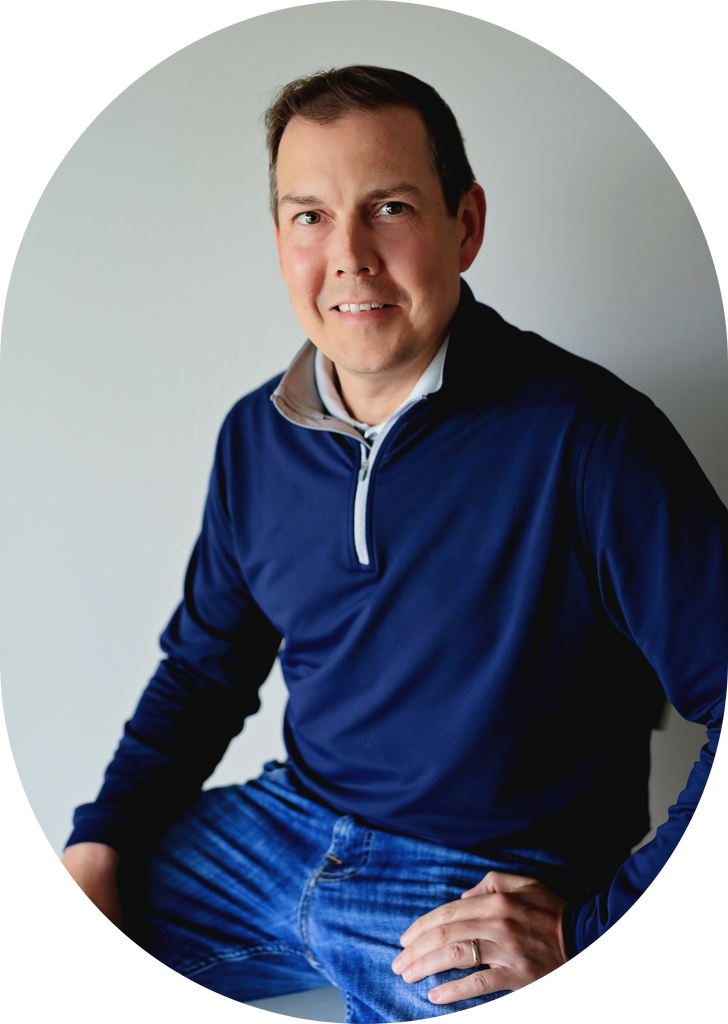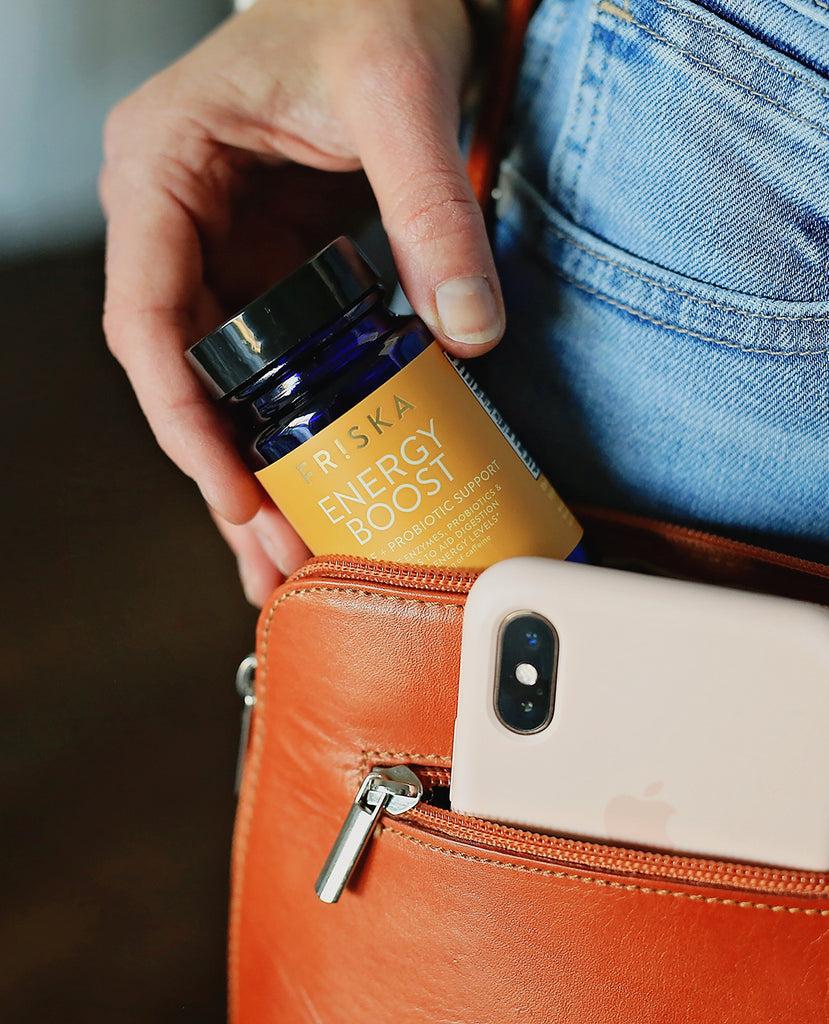 GET MORE WITH LESS.
ENZYMES + PROBIOTICS + BOTANICALS + COLLAGEN
FRISKA products are formulated to pull no punches and make every punch count. Everything works well, and everything works better together. Each of our formulations include a proprietary digestive enzyme blend to help your body break down food and nutrients, plus clinically proven probiotics to support digestive balance, beneficial botanicals to support overall wellness, and our beauty boosts contain collagen to support better skin elasticity. *
HABITS MADE FOR KEEPING.
Healthy habits don't mean you have to break up with the foods you love. Eating right isn't always an option and not always fun. Sometimes you have to eat the chocolate cake and live a little, or a lot. FRISKA can help you feel good about yourself whether you're watching what you eat or eating everything in sight. When you break it down, digestive care is self-care.